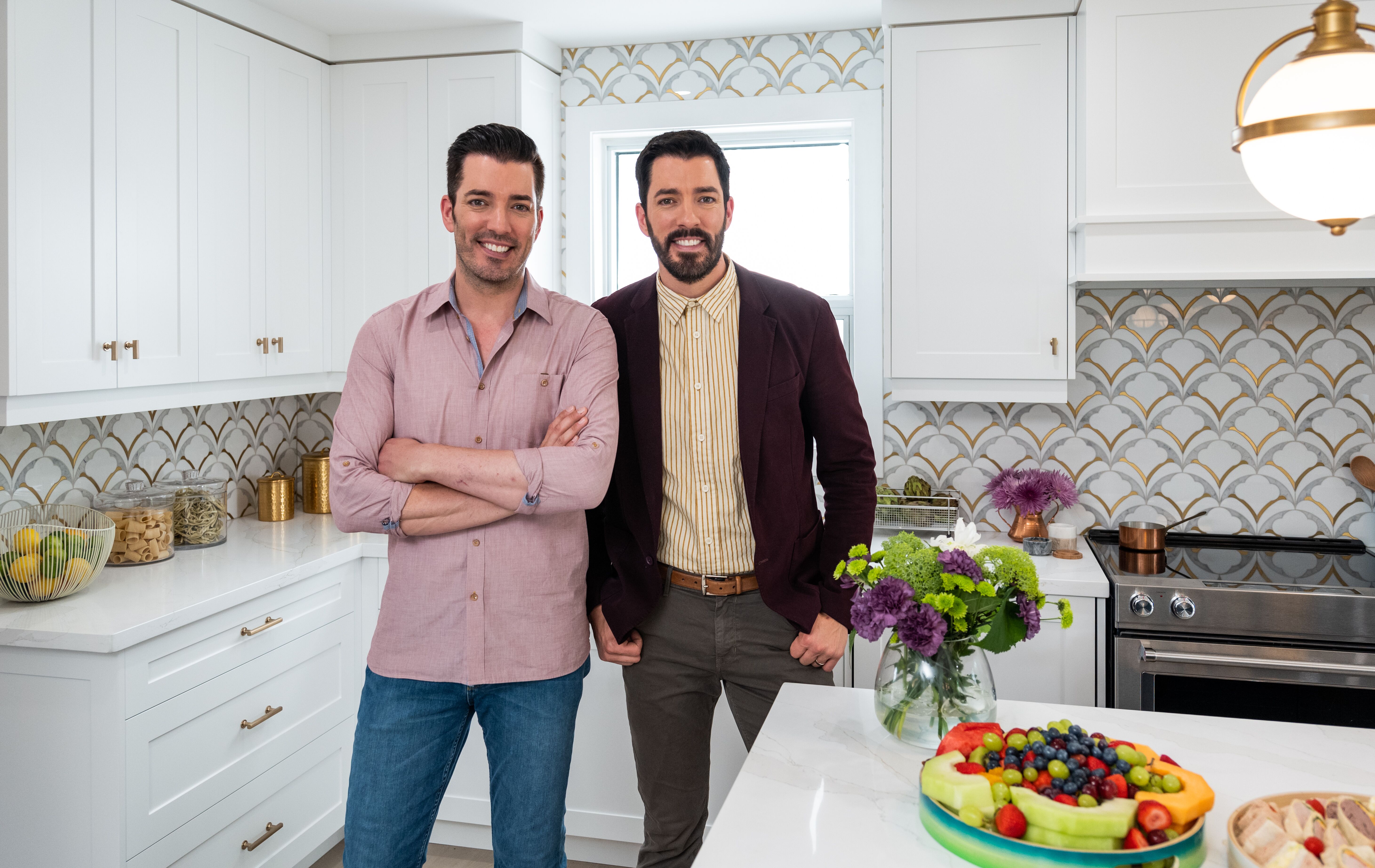 The only websites we use to invite homeowners to apply to be in our shows are SBentertainment.com and PropertyBrothers.com.
We do not work with third parties to cast people for our shows and we only respond to applicants who have submitted an application through SBentertainment.com or PropertyBrothers.com.
Any official communication about the Property Brothers television series will only come from the following accounts:
http://www.facebook.com/PropertyBrothers
http://www.instagram.com/PropertyBrothers
https://twitter.com/PropertyBrother
These accounts have a blue "verified" check mark.
Communications from other accounts claiming to be affiliated with us are likely a scam. We will never randomly contact people and ask for financial information or in-depth personal information. If you believe you have been contacted by one of these scam artists, we urge you not to correspond with them or send them money.
You can also contact your local, state/provincial or federal law enforcement authorities, including the FBI Internet Crime Complaint Center and/or the Federal Trade Commission for Imposter and Rip-Off Scams, to report them. If you see a fellow follower on social media engaging with a potential scam artist, please watch out for each other and warn each other.